Tag: Marshmallow Recipes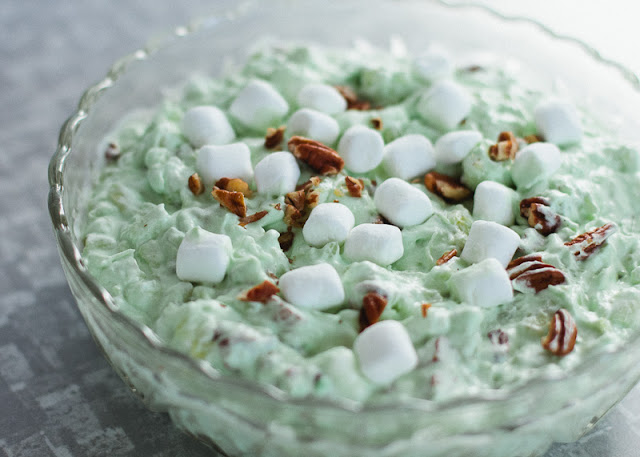 Preparation time : 5 mins. + 1 hr. Refrigeration time | Serves 1 medium bowl This Pistachio...
Read More
Preparation time : 15 mins + 2 hrs. Freezing time | Serves 8 persons This is one of the easiest fudge to make at home. It is completely cooked in microwave and due to addition of marshmallows and chocolate chips, it becomes more...
Read More