Category: Featured Recipes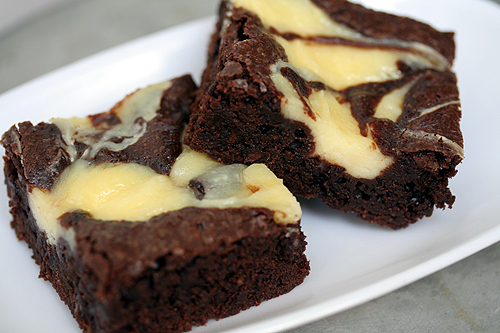 Preparation time : 45 min | Serves 16 pieces This cheesecake brownie recipe is one of a tempting...
Read More
Preparation time : 40 mins. + 2 hrs. Rising time | Serves 24 rollsThese potato rolls are usually available at many bakery shops, but now you can make it at home by following this recipe and enjoy delicious potato puff bread with...
Read More