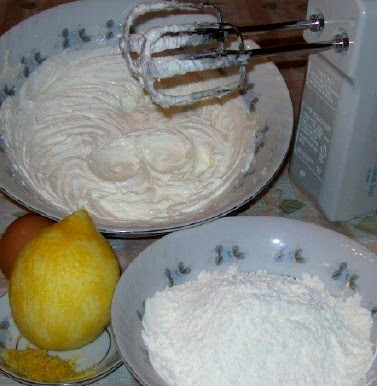 Preparation time : 10 mins
This is another icing recipe of lemon flavor. You may also use grated lemon zest to make your cake topping more attractive. This lemon icing can also be used as filling of cake , Swiss rolls and pastries.
Ingredients:
2 cup confectioner sugar
2 tbsp butter
1 lemon juice
Procedure:
1. put all the ingredients in a mixing bowl and whisk until become creamy, it would take 8-10 mins.
2. Place the bowl in fridge for just 10 mins and then use this icing on the cake to decorate in different styles.