Preparation time : 9 hrs. (approx.) | Serves 10-12 persons This Slow Cooker Boneless Turkey Breast...
Thanksgiving Desserts Recipes
Top Rated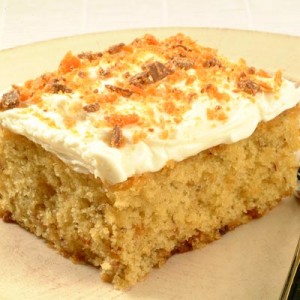 Preparation time : 50 min + Setting time | Serves 6 persons This Butterfinger cake is prepared...

Thanksgiving Dinner Recipes
Latest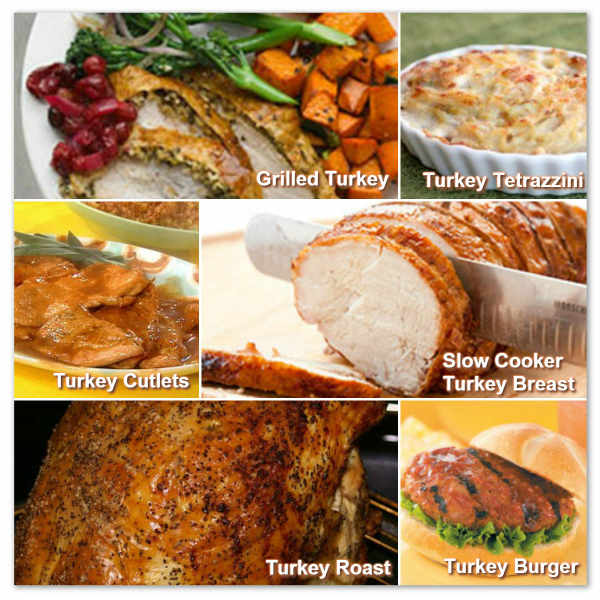 This collection of Easy Turkey Recipes For Thanksgiving consists of trendy turkey foods in the...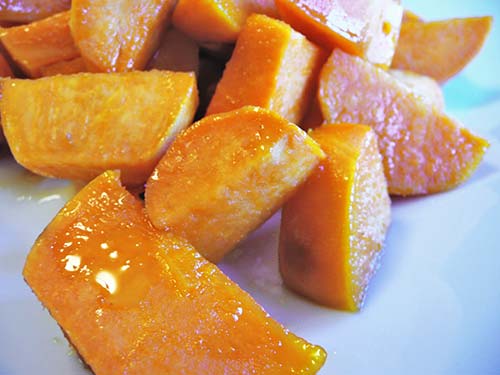 Preparation time : 30 mins. | Serves 2 persons This Honey Glazed Sweet Potatoes recipe is one of a...
Read More